STUDENT EDUCATION RESOURCES

Lexia Core5
Research-proven program providing explicit, systematic, personalized learning in the six areas of reading instruction.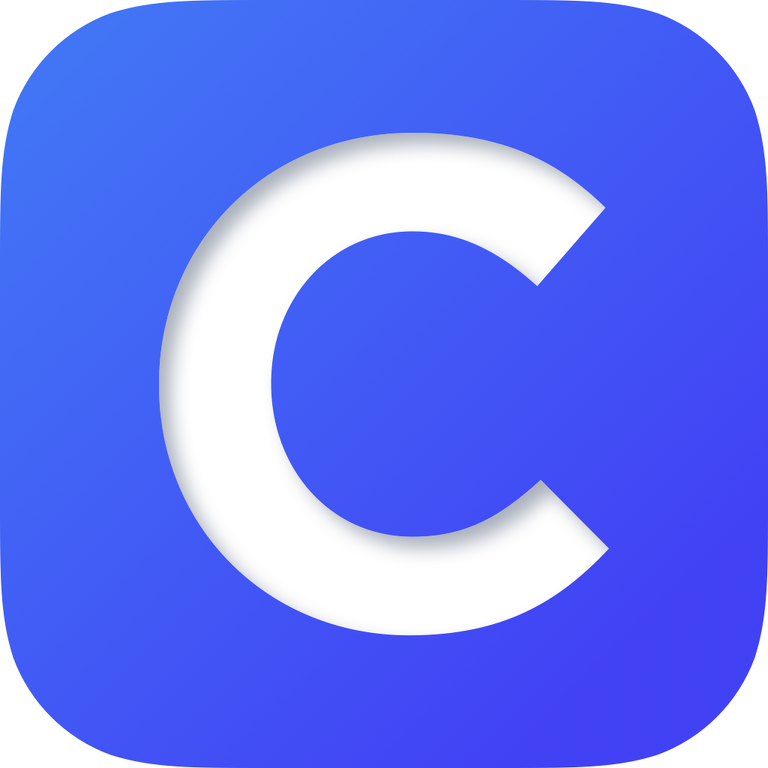 Clever
Students use the Clever Portal to access all the learning applications they use at school.

Compass Learning
Move beyond underlying skills and create a framework for deeper learning.

Pearson Realize
Digital reading coursework and exercises

Colorín Colorado
A bilingual site for educators and families of English language learners.

RAZ Kids
The award-winning website where K-5 students go to read — anytime, anywhere!

iSafe
Standards-based, Common Core ready, and age-appropriate digital learning.

ConnectEd
A digital teaching and learning environment that saves students and instructors time while improving performance over a variety of critical outcomes.